The Recruiting Platform for College lacrosse
Empowering Student-Athletes to Pursue Their Dreams
Access To Every College Coach
Every college coach in the country is a registered user of LacrosseRecruits.
Put your profile and video in front of any lacrosse program in a few clicks.
Learn More
Unlimited Video Uploads
College coaches watched over 12,000 hours of video on the platform in the past 12 months.
Upload a finished highlight reel or let our experienced post production team build you a professional highlight reel.
Watch Reels
Our tools were built to make your recruiting process as efficient and successful as possible. View all solutions
Our Members Are Committed
Join them on teams across the country
"LacrosseRecruits is probably the reason why I got recruited. It was really easy to use, and even easier for coaches to see all of my info in one place."
Maximilian August Krieg, United States Military Academy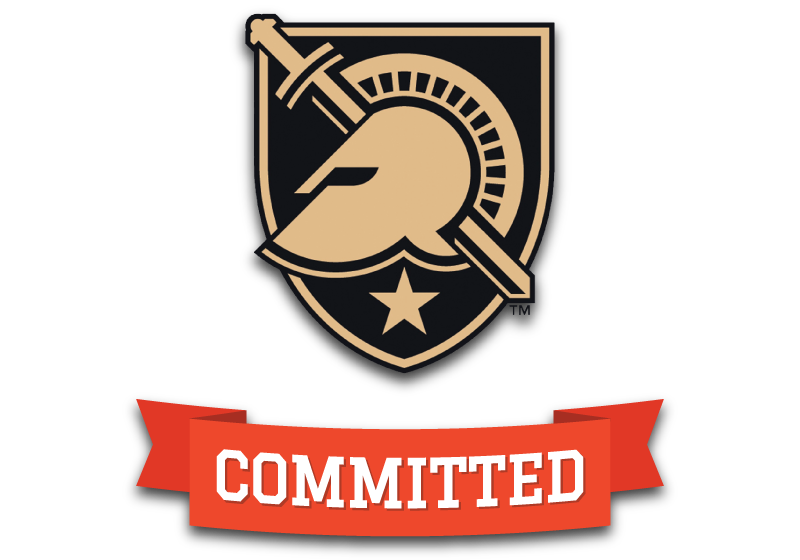 "Access to all the emails and programs was a huge advantage for me. I certainly had to spend less time, and all of my information was in one place. I could also see who actually viewed my profile."
Peyton Bogard, University of Maryland, College Park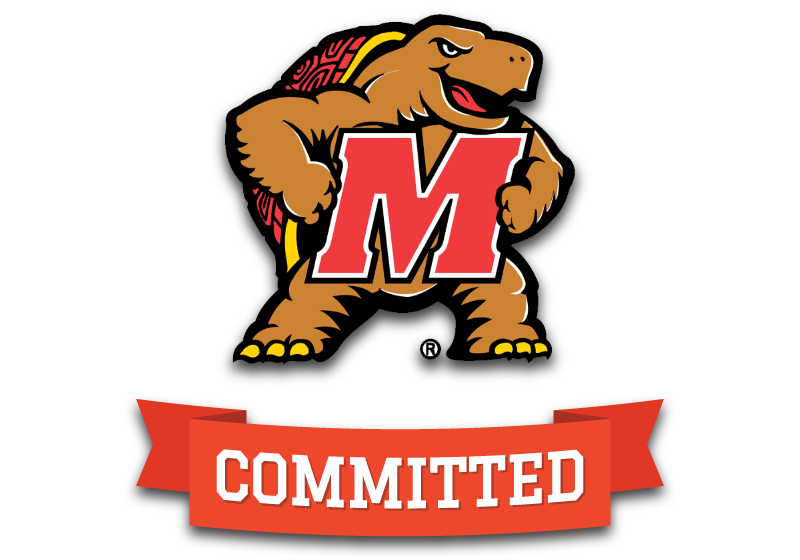 "LacrosseRecruits.com was very easy to use and made it so simple to send my highlight videos to coaches. Highlight reels were a very important part of my recruiting process."
Madeline Finnen, University of Richmond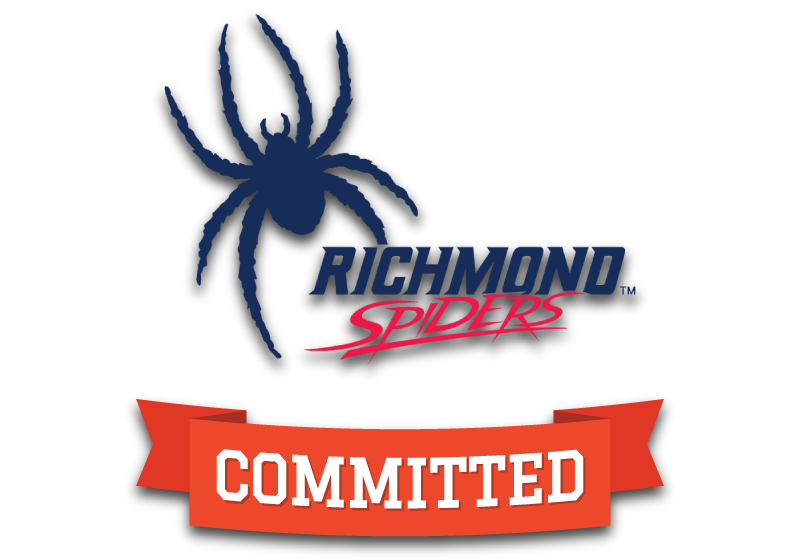 "I really don't think we could have gotten through the recruiting process without LacrosseRecruits to keep us organized and informed. Going through it on our own would have been very difficult. I highly recommend your tool to anyone that asks!"
Zach Lee, Syracuse University